The Moon is in Your Hands T-shirt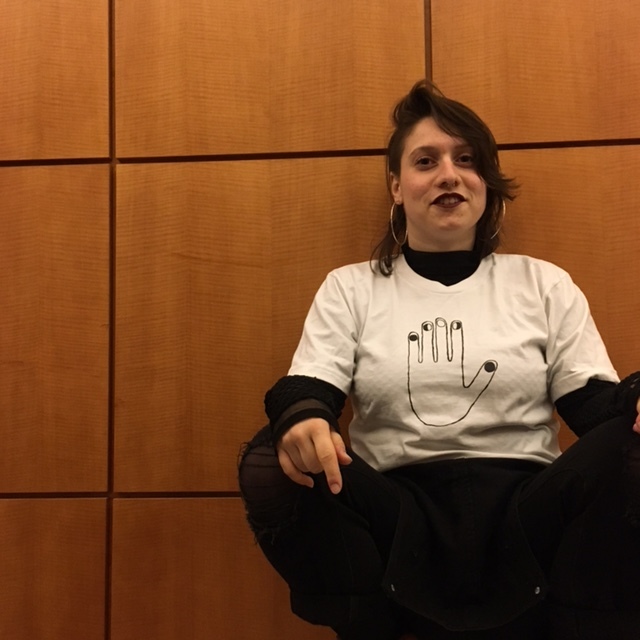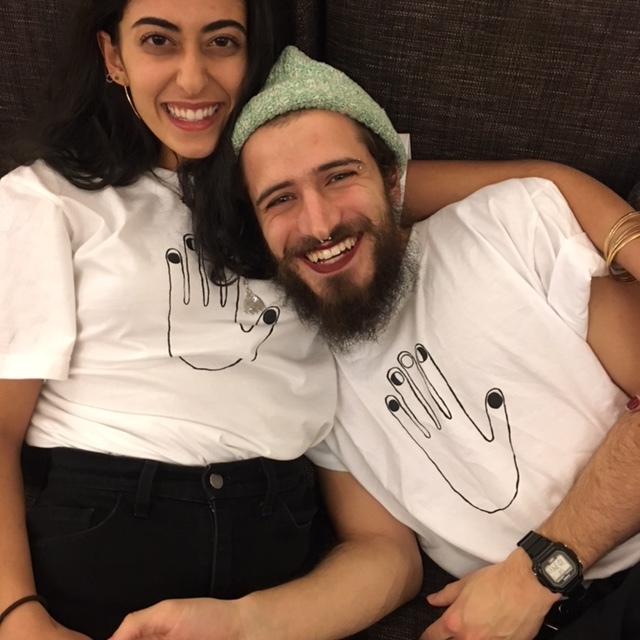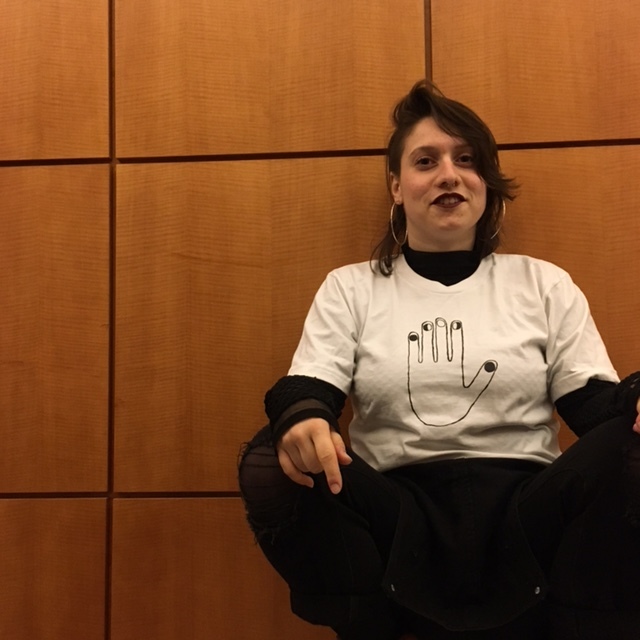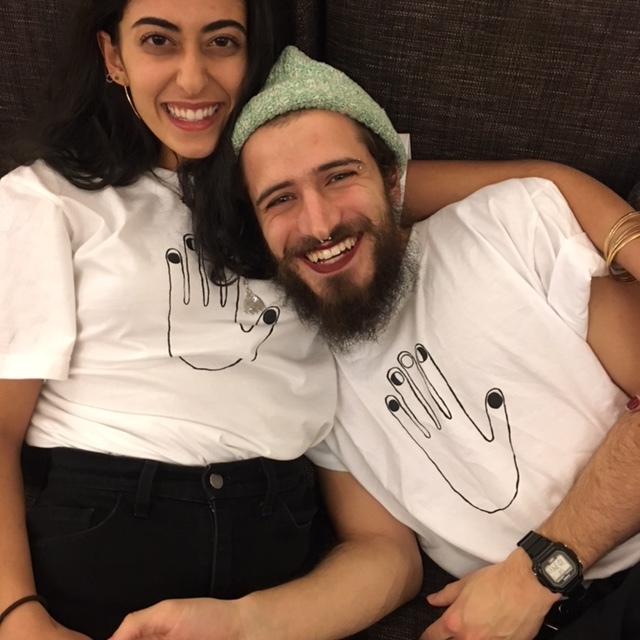 The Moon is in Your Hands T-shirt
Each moon phase is in each finger tip. With this t you always have the moon on hand! To remind you of the magic you hold in your chest, your hands, your body.
Printed on soft 100% cotton American Apparel unisex T. Sizing chart here. Please check sizing before ordering, we do not do exchanges.
White and Pink.
Sizes for white XS, S, M, L, XL, XXL, XXXL
Sizes for pink L, XL, XXL
Orders ship within one week. Some sizes may take longer to ship.