Hive Mind - Original Painting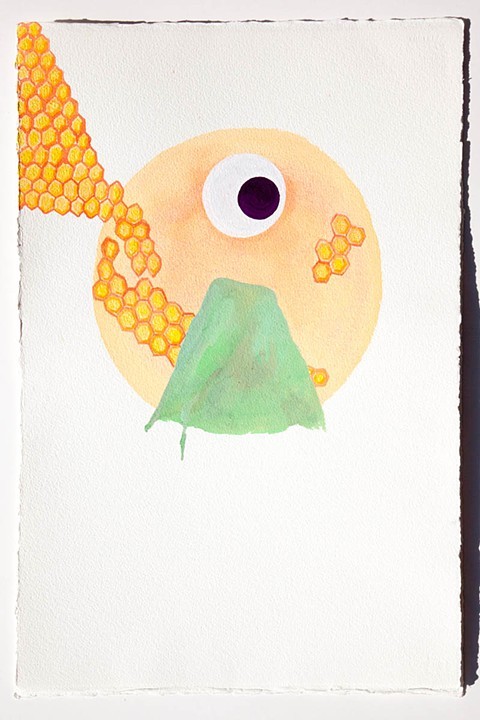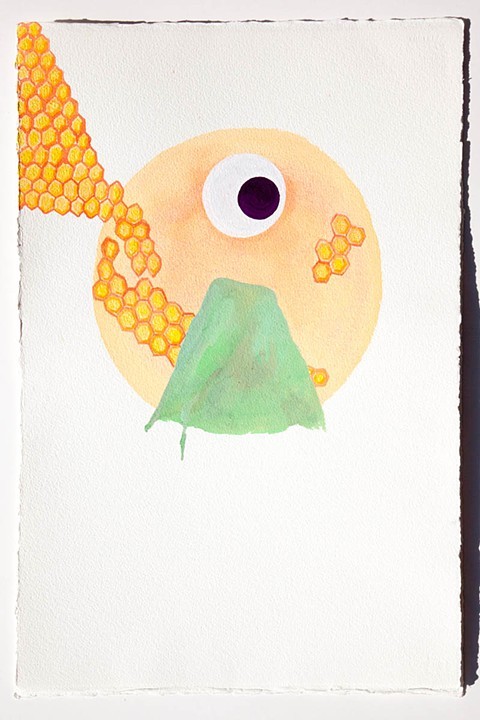 Hive Mind - Original Painting
Original 23"x15" gouache painting on 300 lb. Arches watercolor paper.
From the Moon Angel / Malakh Halevanah Series.
Hive Mind /
אינאײנעמדיק באַװוּסטזײַן
/ In-EYNEM-dik bayustzeyn
Listen for the low faint hum, likened to a heartbeat. The abandoned wild paradox of one movement, one life, one existence, and billions of existences. The secret glyph of infinity tattooed on your third eye; do you feel it?
Please note: All shipping charges apply only to the continental United States. We welcome international orders, please contact rebekah.erev@rebekaherevdesigns.com for international shipping information.